Deadline: 7 September 2016
NordForsk is seeking applicants for its Nordic Bioeconomy Programme with an aim to produce new knowledge on how to foster and advance the transition to a bio-based economy in the Nordic countries by integrating research, innovation and entrepreneurship in the private and public sectors.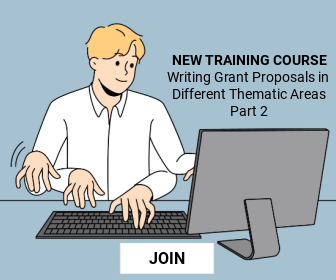 The call is relevant for all sectors (e.g. agriculture, forestry, marine, food and other) in the bioeconomy, but with an emphasis on new and innovative areas of research and innovation in order to understand the bioeconomy transition in a holistic perspective.
Funding Information
The programme has a total budget of NOK 90 million and aims to fund three Nordic Centres of Excellence (NCoEs) under this call.
Eligibility Criteria
The consortium must involve partner institutions from at least three of the funding countries (mentioned below).
Partner institutions from Denmark including the Faroe Islands and Greenland are eligible to participate.
Partner institutions from non-Nordic countries must fund their own participation, but travel and accommodation costs can be covered.
The host institution for the NCoE (project manager) must be a research institution based in one of the funding countries.
The project leader of the consortium must be a senior researcher at the host institution.
A researcher may only serve as project leader for one application under this call.
Proposals must be submitted in English.
How to Apply
Applicants must apply online via given website.
Eligible Countries: Finland including Åland, Iceland, Norway and Sweden, Denmark, the Faroe Islands and Greenland.
For more information, please visit Nordic Bioeconomy Programme.