Deadline: 27-Mar-23
The Nordic Culture Point has announced its Mobility Funding, a Travel funding for individual professional practitioners of art and culture in the Nordic and Baltic region.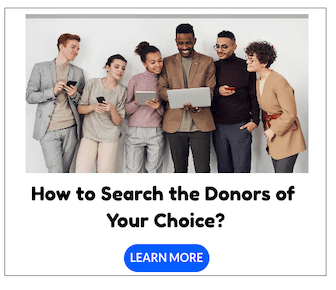 For Example, the purpose of the trip can be:
A collaboration with colleagues in another Nordic and/or Baltic country.
A guest play.
An exhibition.
Participation in a conference, meeting or workshop.
The Nordic-Baltic dimension
In this context, the Nordic-Baltic dimension means that the trip:
Promotes and increases contact, communication and activities between the Nordic and/or Baltic countries;
Strengthens the Nordic-Baltic presence in the cultural scene of the Nordic and Baltic region;
Strengthens understanding of the similarities and differences between the Nordic and Baltic countries; and
Improves awareness of Nordic and Baltic artists and their work.
What is eligible for funding
Mobility funding gives individual applicants access to contacts, expertise and knowledge from different parts of the region. Funding can also be used to present art and culture productions and to raise interest in Nordic and Baltic art and culture.
Eligibility Criteria
Funding is available for professional artists and cultural practitioners (such as curators, producers, literary translators, cultural editors or researchers) in all forms of art and culture. "Professional" means that there is documented experience of work in the field of art and culture and/or training in art or culture.
Mobility funding can only be granted to individuals. You cannot apply for funding for another person. If you apply as part of a group traveling together within the framework of the same project, all group members must submit individual applications. The user account that you create in the application system must be for an individual applicant in order to apply for mobility funding.
To be able to apply for mobility funding, the applicant must be a resident of the Nordic Region (Denmark, Finland, the Faroe Islands, Greenland, Iceland, Norway, Sweden, Åland) or the Baltic countries (Estonia, Latvia, or Lithuania), although the applicant does not have to be a Nordic or Baltic citizen.
An invitation or letter of intent must be attached to the application. It must state who is being invited and by whom. In addition, an invitation can also contain information about what the applicant is being offered by the inviting party.
For more information, visit Nordic Culture Point.