Deadline: 23-Feb-23
The Norwegian Health Foundation is inviting applications for its Grant Program.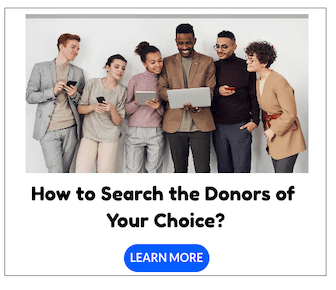 The Norwegian Health Foundation allocates funds to projects at the crossroads between the social and health fields – including inequality in health and prevention. It can be research and experiments as well as projects with an informative aim.
In addition, they grant funding for projects relating to forms of housing for the elderly or disabled. These can be, for example, model projects, research and concrete improvements for the benefit of a group of citizens.
Funding Information
They process applications of DKK 25,000, however, research applications must be at least DKK 50,000
There is no limit to how large an application can be, but the average grant from the Health Foundation is approx. DKK 350,000-400,000.
If you intend to apply for a significantly larger amount than this, it is a good idea to have a dialogue with us in advance.
The Health Foundation emphasizes that a project: 
Will be able to promote the health and living situation of the citizens/target group, and that you describe how this will be documented in the project
Has news value and originality
Contributes to the development of new knowledge and/or new methods
Has high professionalism
Has a realistic opportunity to be implemented both professionally and financially
Can be implemented, for example that there is a realistic project and timetable .
Eligibility Criteria
The Health Foundation supports research institutions, NGOs, municipalities, regions and state institutions.
If the application concerns a research year project for a student, the supervisor must be the main applicant.
For more information, visit Norwegian Health Foundation.