Deadline: 15 May 2020
National Research Development Corporation (NRDC), an enterprise of Department of Scientific and Industrial Research, Ministry of Science & Technology, Govt. Of India  has launched a scheme to support researchers and innovators to scale-up their lab-scale technologies to commercial-scale for combating COVID-19.
The focus areas are eco-friendly sanitisers, rapid test kits, PPEs, ventilators, medicines and vaccines.
NRDC has also brought out a compendium on Indian technologies for combating COVID -19. Most of these technologies are proof-of-concept (POC) tested and would help the entrepreneurs to take the product to market faster as they do not have to reinvent the wheel.
To fight against Covid-19 combindly in the country, NRDC invites proposals from the innovators under its two Promotional Schemes:
Techno Commercial Support
Priority Projects
Priority Projects Objective
To provide support to R&D organizations / Academic Institutions/ NRDC Licensee/Individual Innovator(s) for development and value addition to the technologies that are at the laboratory scale / bench scale or prototype stage so that these become commercially successful.
Techno Commercial support Objectives
There are number of value additions required for the laboratory scale technologies to be acceptable by the industry. The objective of this program is to provide essential support to the applicants for overcoming minor issues like testing of the product, authentication of results in field conditions, improvement of prototypes and preparation of comprehensive know-how document.
Under this scheme, NRDC provides techno-commercial support to Indian inventors / scientists / technocrats / NRDC Awardees / NRDC Licensees, etc to make the developed technology marketable and acceptable to entrepreneurs and industries. The techno-commercial support is provided for the following purposes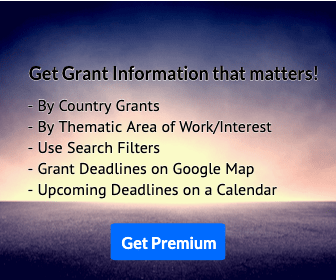 Improvements in prototypes to make it commercially acceptable
Carrying out process trials / field trials / testing / analysis
Preparation of a pre-feasibility report
Preparation of video or animation film about working of the invention
Preparation of comprehensive know-how document
Demonstration of the technology (in deserving cases only)
Grant Information
Rs. 2.00 lakh under techno-commercial support
Rs. 10.00 lakh under priority projects
In deserving cases the amount of grant assistance may be enhanced subject to the recommendation of the Technical Evaluation Committee (TEC) and availability of budget on mutually agreed conditions.
One company can apply only for one grant.
Support for: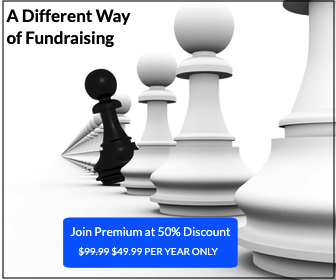 Development of covid – 19 technologies in the area of tracking, testing & treatment covering process scale up, pilot plant studies, validation /authentication of the product, registration of the product with regulatory authorities conducting field trials , generation of toxicological data, bridging the gap between the lab scale development and industrial requirement, so that commercial production and manufacturing of production became successful.
Eligibility Criteria
R&D institutions/Universities/Start-ups/MSMEs/Industries.
For more information, visit http://www.nrdcindia.com/LatestDetail/34