Deadline: 26-Oct-21
Applications are now open for the Helsinki International Artist Programme (HIAP) Residency for Australian Artists and Creative Professionals.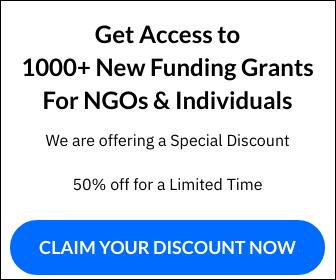 Founded in 1998, Helsinki International Artist Programme (HIAP) is the largest international residency centre in the Nordic and Baltic region. Every year up to 90 arts professionals from around the world are offered a working period of one to three months. The studios are located on Suomenlinna Island, a World Heritage site, and in the Cable Factory cultural complex in central Helsinki.
HIAP focuses primarily on visual arts, however is open to artists and curators from various disciplines. Collaborating with local and international partner organisations, residencies extend to such creative fields as dance, theatre, literature, and music. The activities are organised predominantly through thematic residency programs that highlight a geographical area or concentrate on a specific contemporary topic or an aspect of artistic practice.
Objectives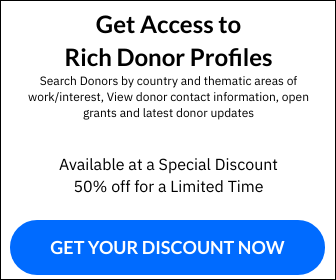 The objectives of the HIAP residency program are to:
initiate and support new approaches in producing, understanding, studying and valuing art
encourage artistic exploration and cross-disciplinary creativity
provide international arts professionals with opportunities to undertake creative work, conduct research, build networks, and carry out special art projects in the Helsinki metropolitan area
present the creative work of international artists to audiences in the Helsinki metropolitan area
foster international collaboration, exchange, and dialogue in the arts.
Funding Information
Location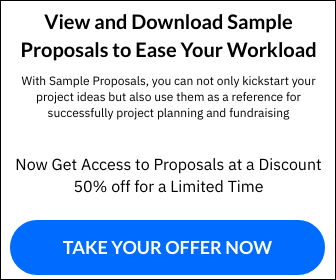 The studio is located on Suomenlinna Island in the Palmstierna complex, a two-storey, red brick barrack. Originally from the 18th century, the barrack has been renovated to meet contemporary needs.
The complex is comprised of nine residential units, five artists' studios and four guest rooms.
Eligibility Criteria
Only individuals or groups of two may apply to this category.
You must be a practicing artist or arts worker and an Australian citizen or an Australian permanent resident.
Due to travel restrictions, to apply for the February – May 2022 residency period you must be an Australian citizen based in Europe or the United Kingdom.
Ineligible
You can't apply if: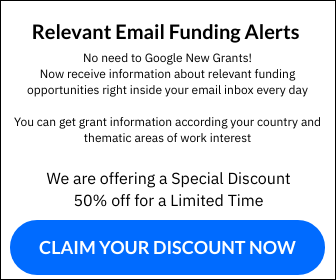 You received a grant, or administered a grant, from the Australia Council in the past and that grant has not been satisfactorily acquitted
You owe money to the Australia Council
They will not accept applications from legally constituted organisations.
For more information, visit https://www.hiap.fi/open-call/australia-council-2022/