Deadline: 4-Oct-22
The European Commission (EC) is calling for proposals on Better Law Enforcement in the Area of Illicit Drug Trafficking.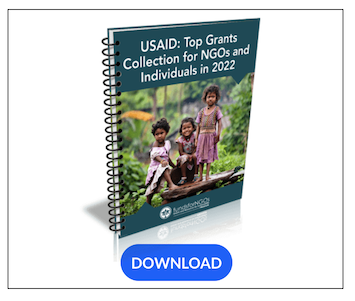 Priorities
Project applications submitted under the present Call for Proposals must address at least one of the following priorities:
Investigations and other law enforcement activities aimed at disruption of illicit drug trafficking, and dismantling storage and production facilities for illicit drugs.
Activities aimed at facilitating the exchange of operational information for capacity building in order to prevent drug-related crime.
Activities aimed to prevent drug use and raise awareness of the adverse effects of drugs.
Joint training programmes for law enforcement authorities to enhance the EU's capacity to target drug trafficking.
Funding Information
The available call budget is EUR 3 000 000.
Projects must be 24 months (extensions are possible, if duly justified and through an amendment).
Eligibility Criteria
In order to be eligible, the applicants (beneficiaries and affiliated entities) must:
be legal entities (public or private bodies)
be established in one of the eligible countries, i.e.:

EU Member States (including overseas countries and territories (OCTs)), excluding Denmark,
non-EU countries: without any limitation as long as relevant for the call for proposals in view of their advanced competences.
For more information, visit https://bit.ly/3Osh7au