Deadline: 7-Feb-23
The Patient-Centered Outcomes Research Institute (PCORI) is currently accepting applications for the Prevention, Early Identification, and Treatment of Delirium in Older Adults.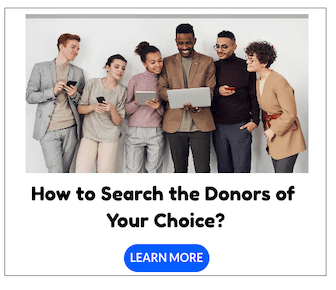 This Targeted PCORI Funding Announcement (PFA) seeks to fund high-quality studies that compare effectiveness of evidence-based single and/or multicomponent nonpharmacologic, pharmacologic, and/or combination interventions that improve prevention, early identification, or treatment of delirium in older adults. PCORI will accept applications that propose rigorous multisite randomized controlled trials or robust well-justified observational prospective studies. Applicants will be asked to propose well-justified and validated outcomes that are clinically meaningful and considered important by patients and/or their caregivers.
Research Initiative Highlights
Delirium is an acute, reversible state of disorientation, inattention, and confusion. It is caused mainly by acute medical illness, surgery, hospitalization, trauma, or drugs. It is most common amongst older adults, with 60 percent of delirium being unrecognized.
With the onset of the COVID-19 pandemic, delirium has manifested as an urgent clinical challenge, as many symptoms overlap with COVID-19 in older adults. Delirium ultimately leads to a series of events ending in loss of independence, increased morbidity and mortality, institutionalization, and high healthcare costs.
PCORI's Targeted PFA is soliciting applications for CER studies that focus on one or more of three research areas within delirium research:

Prevention
Early Identification
Treatment
Funding Information
Amount: $30 million
Total Direct Costs:

Up to $5 million (small studies)
Up to $10 million (large studies)

Project Period: Up to 5 years
Eligibility Criteria
In general, applications for the conduct of research and management of funding may be submitted by appropriate academic research, private sector research, or study-conducting entities. This may include, among others, agencies and instrumentalities of the Federal Government, nonprofit and for-profit research organizations, and colleges and universities.
For more information, visit PCORI.