Deadline: 11-May-23
The European Commission (EC) is seeking a call for proposals to support Ukrainian entrepreneurs- Erasmus for Young Entrepreneurs.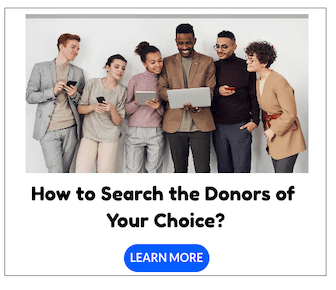 Scope
The objective of this action is to select intermediary organisations based on their project proposals for supporting Ukrainian new entrepreneurs.
The projects cover activities such as:

giving training on doing business in the Single Market first information on further business support initiatives
developing other relevant skills and boost their entrepreneurship capacities, and supporting them with contacts and building networks
matching them with experienced European entrepreneurs and support them for participation in Erasmus for Young Entrepreneurs business exchanges.

The selected projects will help both Ukrainian entrepreneurs who are based in their home country and displaced Ukrainian entrepreneurs who are based in the participating countries. They will help Ukrainian new entrepreneurs to prepare for their entrepreneurship journey by acquiring the necessary skills and knowledge, and establishing international business contacts and networks. They will also help those with some business experience to benefit from training, contacts and the expertise of an experienced entrepreneur to help them continue their business activities or realise their dream to start a business, create jobs, strengthen relations with businesses in the Single Market, and prepare for post-war recovery of Ukraine.
This action also helps the experienced entrepreneurs gain better market knowledge and access to Ukraine.
Funding Information 
The available call budget is EUR 3 000 000. This budget might be increased by maximum 20%.
Under this call for proposals around 5 projects are expected to be funded.
Eligibility Criteria
In order to be eligible, the applicants (beneficiaries and affiliated entities) must:

be legal entities (public or private bodies)
be established in one of the eligible countries, i.e.:

EU Member States (including overseas countries and territories (OCTs)
non-EU countries:

listed EEA countries and countries associated to the SME part of the Single Market Programme or countries which are in ongoing negotiations for an association agreement and where the agreement enters into force before grant signature (list of participating countries)
Ukraine, in territories that are under the effective control of the Ukrainian authorities at the submission deadline.
For more information, visit European Commission.