Deadline: 31 July 2016
The Ornithological Council (OC) is currently inviting applications for its Small Grants Program with an aim to integrate ornithological research and conservation.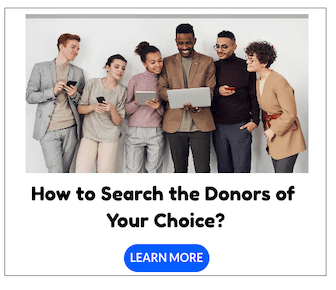 Research projects that improve the likelihood of success of a specific conservation project in the region of Mexico in North America, through Central America and the Caribbean to South America are eligible to compete for funding.
Funding Information
Award a total of up to $10,000 for one or more grants.
Grants will be made to members of any of the OC member societies.
Eligibility Criteria
Preference will be given to projects focusing on resident species, but the benefits to migratory birds will also be considered.
Grants will be made to members of any of the OC member societies. An applicant must be willing to join an OC member society.
OC Member Societies:

American Ornithologists' Union
Association of Field Ornithologists
Cooper Ornithological Society
Pacific Seabird Group
Raptor Research Foundation
Waterbird Society
Wilson Ornithological Society
Society of Canadian Ornithologists
Society for the Conservation and Study of Caribbean Birds
La Sociedad para el Estudio y Conservación de las Aves en México A.C. (CIPAMEX)
Neotropical Ornithological Society
North American Crane Working Group
How to Apply
Applications must be submitted online via given website.
Eligible Countries:
Argentina, Bahamas, Belize, Bolivia, Brazil, Chile, Colombia, Costa Rica, Cuba, Dominican Republic, Ecuador, El Salvador, Guiana, Guadeloupe, Guatemala, Haiti, Honduras, Martinique, Mexico, Nicaragua, Panama, Paraguay, Peru, Puerto Rico, Saint Barthélemy, Uruguay, Venezuela, Trinidad and Tobago, Jamaica, Saint Kitts and Nevis, Saint Vincent and the Grenadines.
For more information, please visit Small Grants Program.