Deadline: 20 June 2016
The Pan American Health Organization (PAHO), in collaboration with the Alliance for Health Policy and Systems Research (AHPSR), is seeking concept notes for its Improving Health Programme Implementation through Embedded Research (iPIER), an inaugural initiative of embedded implementation research to support health programme.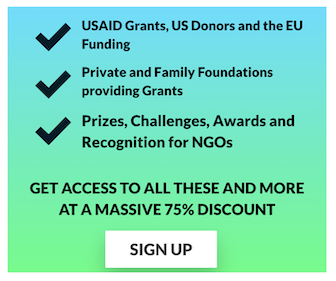 The iPIER intervention focused on developing contextualized knowledge bases, convening dialogues, and strengthening capacity, in order to facilitate partnerships between researchers and research-users.
Objectives
Programme Structure
The iPIER initiative follows a methodology to facilitate the use of implementation research as an embedded component of existing health programmes/policies:
Funding Information
It is anticipated awarding 7 grants of $25,000 – $30,000 (U.S. dollars).
Eligibility Criteria
How to Apply
Eligible Countries
Brazil, Mexico, Argentina, Colombia, Peru, Chile, Venezuela, Ecuador,    Dominica, Dominican Republic, Guatemala, Panama, Costa Rica, Bolivia, Uruguay, Paraguay, El Salvador, Trinidad and Tobago, Honduras, Nicaragua, Jamaica, Haiti, Suriname, The Bahamas, Guyana, Barbados, Belize, Antigua and Barbuda, Saint Lucia, Grenada, Saint Kitts and Nevis, Saint Vincent and the Grenadines.
For more information, please visit PAHO.