Deadline: 30 June 2016
The Public Affairs Section of the U.S. Mission in Brazil is pleased to announce funding availability through the Mission's Public Diplomacy Small Grants Program. This initiative was developed to provide support for projects proposed by Brazilian Non-Governmental Organizations (NGOs) and Brazilian cultural/educational organizations that aim to promote understanding of the U.S. and foster exchange between the United States and Brazil.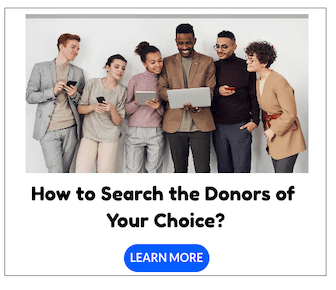 The Public Affairs Section of the U.S. Mission in Brazil is looking for proposals with outstanding cultural, educational, and exchange merit. In deciding which projects to support, the Embassy will give consideration to the full range and diversity of Brazilian organizations. The Public Affairs Section will also seek to target geographically and demographically diverse audiences in Brazil.
Project Priorities
Support the development of civil society
Address educational challenges
Promote safe and secure communities
Safeguard the democratic ideals of freedom of expression
Freedom of the press and intellectual freedom
Expand knowledge of the English language
Promote innovative entrepreneurship
Help to advance shared goals on the environment
Strengthen cooperation in the STEM field
Seek to develop greater exchange between Brazil and the United States.
Funding Information: The estimated total award funding per cycle is US$ 30,000.00.
Eligibility Criteria
Small businesses
Individuals
Nonprofits having a 501(c)(3) status with the IRS, other than institutions of higher education
The Public Affairs Section of the U.S. Mission in Brazil encourages applications from all sectors: committed and organized civil-society organizations, local representatives of civil society, think tanks, non-governmental organizations, academic institutions, and individuals.
Preference will be given to Brazilian individuals and institutions with a proven track record of executing superior cultural and educational events and programs.
New grantees will be generally given priority over previous grantees.
Preference will be given to proposals that demonstrate the long-term sustainability of the project.
How to Apply
Interested applicants must submit their applications online via email at the address given on the website.
Eligible Country: United States
For more information, please visit grants.gov.