Deadline: 30 April 2017
Applications are open for "Patagonia's Environmental Grants Program" to support small, grassroots, activist organizations with provocative direct-action agendas, working on multi-pronged campaigns to preserve and protect environment.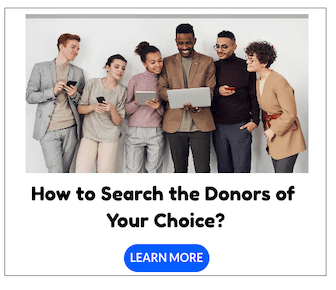 Patagonia help local groups working to protect local habitat, and think the individual battles to protect a specific stand of forest, stretch of river or indigenous wild species are the most effective in raising more complicated issues particularly those of biodiversity and ecosystem protection in the public mind.
Patagonia funds only environmental work, most interestingly in making grants to organizations that identify and work on the root causes of problems and that approach issues with a commitment to long-term change.
Funding Information
Grant size ranges between $2,500 – $15,000.
Funding Criteria
is action-oriented
builds public involvement and support
is strategic
focuses on root causes
accomplishes specific goals and objectives
is happening in these countries only: United States, Canada, Japan, Chile, Argentina, United Kingdom, The Netherlands, Switzerland, Sweden, Spain, Norway, Luxembourg, Italy, Ireland, Germany, France, Denmark, Belgium, Austria, Australia and the Czech Republic.
Eligibility Criteria
Organizations with 501(c)(3) status or a comparable fiscal sponsor are eligible.
Ineligible

general environmental education efforts
land acquisition, land trusts or conservation easements
research, unless it is in direct support of a developed plan for specific action to alleviate an environmental problem
environmental conferences
endowment funds
political campaigns
green building projects
How to Apply
Applications must be submitted online via given website.
Eligible Country: United States
For more information, please visit Environmental Grants Program.