Deadline: 6 June 2016
The Public Affairs Section (PAS) of the U.S. Embassy in Kabul, Afghanistan is seeking proposals from eligible organisations for a program entitled "Programming for the Women's Dormitory at Balkh University" with an aim to provide educational programming for approximately 800 female students housed in the Women's Dormitory at Balkh University.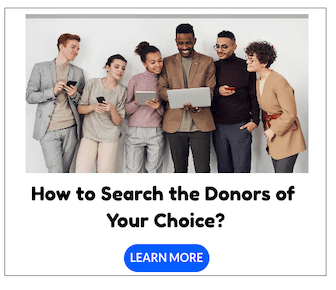 This programming will develop skills that will contribute to the women's academic success and also make them more competitive in the Afghan job market. It will also support and maintain the newly renovated computer lab housed in the women's dormitory, which offers 100 work stations for residents' use.
Funding Information
PAS intends to issue an award for a period of 24 months (base period) with an option for an additional 12 month period (option year one).
Responsibilities
The successful applicant will be responsible for
Designing and implementing an ongoing schedule of courses and seminars to include instruction such as:
Operating and maintaining the computer lab housed within the dorm. Key elements of this responsibility include:

Staffing to operate the computer lab for a minimum of 14 hours per day, 7 days per week
Repairing or replacing computer equipment as needed over time
Providing software updates, virus protection, and provide IT services to the 100 work stations.
Eligibility Criteria
Eligibility is open to all non-profit, non-governmental organizations.
Organizations may subcontract with other entities, but only one, non-profit, non-governmental entity can be the prime recipient of the award.
For profit entitles are not eligible to be the prime recipient of an award under this NOFO.
When sub-contracting with other entities, the responsibilities of each entity must be clearly defined in the proposal.
Applicants must submit proof of their non-profit status with their proposal submission (e.g. proof of 501(c)(3) status, Afghan NGO license).
Applications that do not include proof of non-profit status will not be considered.
Individuals are not eligible for an award under this NOFO.
How to Apply
Interested candidates can apply via given website.
For more information, visit grants.gov.