Deadline: 03-Apr-23
The Cure Parkinson's (CP) welcomes applications for its Quarterly Research Grant Funding Programme.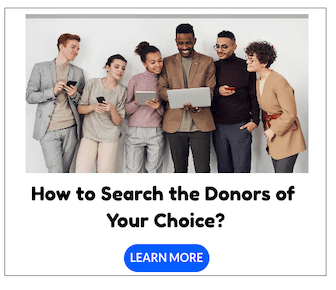 This programme primarily funds preclinical and clinical research focused on slowing, stopping, or reversing Parkinson's.
Funding Information
For preclinical research, CP funds grants up to £250,000 (GBP) and prioritise projects that are likely to lead to clinical trials in people with Parkinson's within 5 years.
For clinical research, CP funds clinical trials and sub-studies of trials in people with Parkinson's. The grant amount is flexible but please contact them ahead of submission if you are thinking of applying for a clinical trial.
What research priorities have been identified and why?
Due to the CP urgency requirement, the CP prioritises research which has potential to translate into the clinic within five years.
One priority is therefore to fund and support promising clinical trials. This includes funding for trials themselves and pre-clinical research to support potential trials.
It can also include funding any other research supporting or accelerating clinical trials and their outcomes, including clinical trial design, research into exploratory outcome measures, cohort definition, patient stratification, genetic data collection (e.g. bio-banking of samples), flexible bridging support (extension funding) for trials running into difficulties, screening libraries with appropriate assays, carrying out epidemiological studies, novel approaches to treatment or new methods of treatment delivery.
However, Cure Parkinson's is not restricted to clinical trial-related work. The CP will consider funding for other important promising (laboratory and non-clinical) research which has potential to lead to a cure for Parkinson's.
From time to time, the CP may issue a public call for applications for funding in respect of research addressing a particular issue, to reflect a need identified by Cure Parkinson's. Such applications are scrutinised by its Research Committee to the same degree.
More widely, Cure Parkinson's aim to cure Parkinson's (i.e. slow, stop or reverse) can include potential for preventing or delaying the onset of the condition, although prevention and delay alone are not priorities for Cure Parkinson's: the CP seeks to cure those living with Parkinson's now.
Eligibility Criteria
The Cure Parkinson's funds internationally and accept applications from academics and commercial entities. However, the costs in commercial applications should be equivalent to academic costs.
For more information, visit Cure Parkinson's.