Deadline- 11-Aug-2020
Internews in partnership with the Arab Reporters for Investigative Journalism (ARIJ) is welcoming applications from journalists, content producers, and media trainers/lecturers for remote data journalism training of trainers (ToT) on how to teach data-driven communication skills.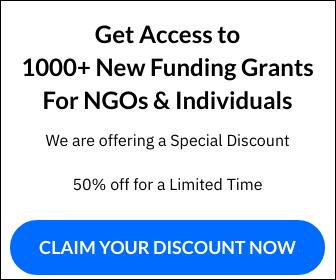 The training will establish an understanding of data-driven hypotheses by introducing them to social science methodologies. Participants will also be able to explore different approaches to writing data-driven questions using visualized data. By the end of the training, they will be able to answer appropriate data-driven interview questions through data analysis in Excel and craft a narrative.
The Program
Eight selected participants will commit to remote four-day training. The hands-on training will lead participants through the development of lessons and exercises on three fundamental topics: writing a data-driven hypothesis, writing interview questions for a data set, and answering those questions through data analysis in Excel. Trainees will graduate with an understanding of how the lesson leads to the desired learning outcomes as well as completed lessons to pilot with their own students. The completed lesson materials will include a slide deck and a written exercise for each lesson.
The training will be offered in English with support from bilingual instructors.
Days/Date: Saturday – Tuesday 22-25 August (10:00 AM – 4:00 PM Amman time)
Eligibility Criteria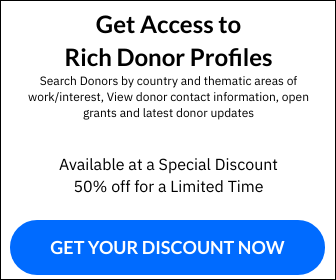 In order to be considered eligible to apply, applicants must fulfill the following criteria:
Strong experience (more than 5 years) in data journalism and/or academia/training
Credible interest in data journalism and/or data-driven communications
Strong research skills
Based in Jordan or hold the Jordanian nationality
Experience in using data for the public good
Intermediate Excel skills for data analysis
A reliable internet connection to access the remote learning platform
Obligations
Attend the full four-day training.
Actively participate in discussions and submit daily assignments.
Localize three lessons of the Internews Data Journalism Training Manual, including one slide deck and one exercise per lesson, which participants will develop during the workshop.
For more information, visit https://internews.org/updates/jordan-remote-data-journalism-training-trainers-tot-data-professionals-call-applications.