Deadline: 17 November 2017
The Seychelles Conservation and Climate Adaptation Trust (SeyCCAT) is seeking applications for its Blue Grants Fund (BGF) in order to support Seychellois fishers and fish-workers with projects that meet their current and future needs, as well as the needs of marine protected areas.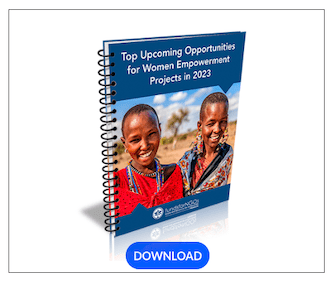 SeyCCAT's resources are long-term, such that on an annual and semi-annual basis, and over the next twenty years, the Trust will continue to announce further Requests for Proposals – each will be unique and align with one or more of SeyCCAT's five strategic objectives:
Support new and existing protected areas and sustainable use zones;
Empower the fisheries sector;
Promote the rehabilitation of marine and coastal habitats and ecosystems;
Develop and implement plans for climate change adaptation;
Grant Information
SeyCCAT anticipates dispersing approximately R3.6 million through this first Blue Grants Fund announcement.
Projects can be submitted that require either small-medium grants up to R100,000, or large grants between R100,000 and R1,000,000.
Eligibility Criteria
Any locally registered NGO or CSO, parastatal organisation, government agency or citizen of Seychelles may submit a proposal to SeyCCAT, as long as they have legally existed and operated in the Seychelles for a minimum of one year.
How to Apply
Interested applicants can apply via given website.
Eligible Country: Seychelles
For more information, please visit Blue Grants Fund.