Deadline: 31-Dec-22
The Ministry of Sustainability and the Environment is seeking applications for its SG Eco Fund (Sprout) to support projects that advance environmental sustainability and involve the community.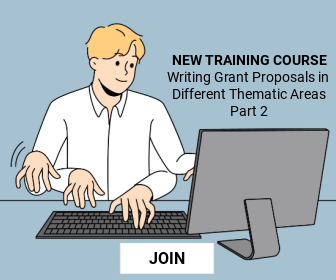 A sustainable and green Singapore can only be achieved with the people, private, and public sectors working in partnership to protect environment and keep public spaces clean, green and liveable. Through the SG Eco Fund, they hope to enable the community to build a sustainable Singapore for both present and future generations.
Funding Information
Your requested funding is $10,000 or less
Eligibility Criteria
The SG Eco Fund is open to the following applicants:

Individuals: Must be a Singapore Citizen or Permanent Resident, above 18 years old, and residing in Singapore;
Groups of Individuals: All individuals must be above 18 years old and residing in Singapore, and the group must have at least one Singapore Citizen or Permanent Resident;
Organisations: Singapore-registered organisations, including companies, charities, government and non-government organisations
an applicant may submit more than one application.

Projects must:

Improve the environment or advance environmental sustainability in Singapore;
Engage and/or involve the community; and
Not have obtained funding from other government sources.
For more information, visit https://www.mse.gov.sg/sgecofund/apply