Deadline: 20 November 2016
South Asia Women's Fund (SAWF) is inviting all women's rights activists and artists in Asia to submit visual designs which reflect the work of a women's fund in Asia. SAWF's intervention strategy underscores the following principles: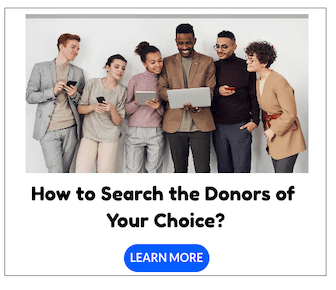 Advancing a Rights Based Approach
Promoting women's voices and strengthening leadership
Forging new directions with reinforced networks
Objectives
Promote and support the leadership of women – at all levels, particularly those who belong to marginalized communities and are from rural, disadvantaged backgrounds.
Enable a strong understanding of human rights and rights based approaches among women's activists and women's organizations in the region, which will inform programmatic intervention and implementation;
Facilitate greater cross learning and exchange between women's organizations and activists in the region.
Influence social justice philanthropy especially focusing on raising resources for women's rights work in the region
Funding Information
The winning submission will receive a grant of $500.
Eligibility Criteria
Any woman or Trans activist or artist from the following countries may apply: Afghanistan, Bangladesh, Bhutan, India, Maldives, Nepal, Sri Lanka and Pakistan, Cambodia, Indonesia, Laos, Malaysia, Myanmar, Philippines, Thailand, Vietnam and Mongolia.
How to Apply
Submissions should be sent electronically at the address given on the website.
Submission should include:

The individual's CV with at least one reference
A design of a logo (300 resolution, 6×6 inch jpeg)
A maximum 250 word explanation of the concept behind the logo submitted on a Word document
For more information, please visit South Asia Women's Fund.