Deadline: 2 December 2019
The European Cultural Foundation (ECF) is seeking applications for its Supporting Travel for Engaged Partnerships (STEP) Travel Grants to support creative and critical artists and cultural changemakers travelling across Europe and its neighbours, to help foster a society with greater solidarity, participation, equality and a stronger sense of social justice.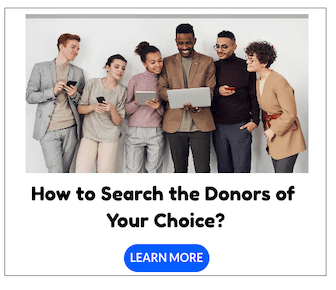 The STEP travel grants funding programme has been initiated and managed by the European Cultural Foundation (ECF), with the support of Compagnia di San Paolo (CdSP).
Eligibility Criteria
Applications are considered only by cultural practitioners who:
are based/active in one of the following countries:

Albania, Andorra, Algeria, Armenia, Austria, Azerbaijan, Belarus, Belgium, Bosnia and Herzegovina, Bulgaria, Croatia, Cyprus, Czechia, Denmark, Egypt, Estonia, Finland, France, Georgia, Germany, Greece, Hungary, Iceland, Ireland, Israel, Italy, Jordan, Kosovo, Latvia, Lebanon, Libya, Liechtenstein, Lithuania, Luxembourg, North Macedonia ), Malta, Moldova, Monaco, Montenegro, Morocco, The Netherlands, Norway, Palestinian Territories, Poland, Portugal, Romania, Russia, San Marino, Serbia, Slovakia, Slovenia, Spain, Sweden, Switzerland, Syria, Tunisia, Turkey, Ukraine and the United Kingdom

are at least 18 years old at the time of travel
have had no/few professional travel opportunities
are travelling to the destination country professionally for the first time
are collaborating with the partner organisation for the first time
are not currently in any other contractual agreement with ECF.
For more information, visit https://ecflabs.org/step-travel-grants