Deadline: 15 January 2019
Ian Potter Cultural Trust is accepting applications for its Grant program to encourage excellence and support a vibrant, world-class arts scene in Australia.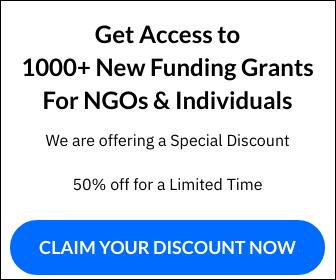 The Cultural Trust supports applicants who can demonstrate both initiative and exceptional talent, together with an ability to convert their ambitions to reality.
The Trust primarily provides support for structured professional development and networking opportunities overseas such as:
Residencies
Mentorships
Study tours which have a clear skills development focus
Private lessons
Internships
Workshops
Conferences and festivals.
Funding Information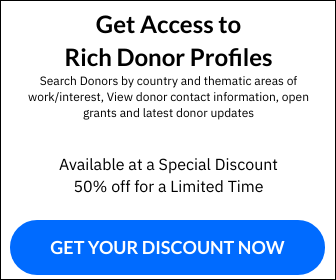 The Cultural Trust offers grants up to $10,000 to assist talented emerging and early career artists to take up professional development opportunities, usually overseas.
Eligibility Criteria
The Trust's key priority is supporting the career and professional development of emerging and early career artists. Grants are made to practising artists for professional development opportunities, usually overseas. In exceptional cases the Trustees may consider providing support for artists who do not fall into the emerging/early career category
Grant applicants must meet several criteria to be eligible for funding:

Grants are only available to Australian citizens or Permanent Residents of Australia
All applicants must demonstrate exceptional talent, initiative and passion for their work
Applicants must make a reasonable personal financial contribution to the project.
How to Apply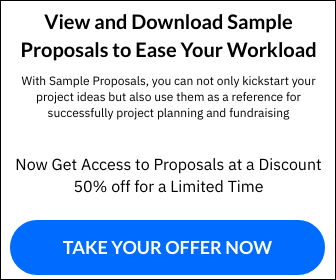 Applicants can apply via given website.
Eligible Country: Australia
For more information, please visit https://bit.ly/2QR01FG