Deadline: 15-Feb-23
The Township of West Lincoln is seeking applications for its Community Grants.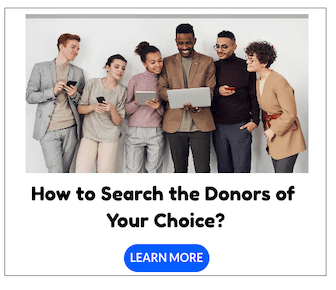 The Township of West Lincoln's Corporate Sponsorship Policy allows not-for-profit organizations to apply for grant funding. Non-profit organizations are recognized volunteer groups and charitable organizations.
Eligibility Criteria
All requests for funding assistance from Community Groups shall be evaluated upon the following criteria:

The request must be made on behalf of a local Community Group.
The Community Group must be non-profit in nature and upon request must provide a financial statement to verify its not for profit status.
A Community Group must be primarily made up of volunteers.
The membership of the Community Group must not be restricted by race, creed, colour, marital status, sex, religious or political affiliation and should represent a broad base of community support.
Political or religious action groups shall not be considered for funding assistance.
Community Groups that are already receiving some other form of funding or subsidy from the Township for particular services/activities may not be considered for a grant or may receive a reduced grant from the Township in recognition of the other subsidy already being provided.
Community Groups that can verify that they have undertaken fundraising within the community may be given preference in consideration.
Community Groups already receiving funding assistance from other levels of government may not receive assistance from the Township dependent upon the need of the Group as compared to other requests under consideration.
Any Community Group that is providing a service/activity which represents a duplication of a service that is already well provided for in the community, shall not be considered.
The fact that a Community Group is making ongoing requests for assistance on an annual basis and therefore may be in danger of becoming financially dependent on the Township shall be taken into consideration.
For more information, visit Township of West Lincoln.