Deadline: 2 September 2016
The Toyota Foundation is currently accepting applications for its Research Grants Program entitled "Exploring New Values for Society" in order to contribute towards the realization of a more people oriented society and a resulting increase in human happiness.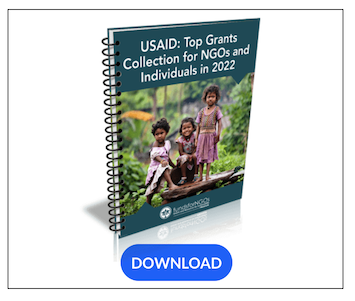 The foundation provides grants in support of research and operations in order to respond to a diverse array of social issues, with a focus on areas of human and natural environment, social welfare, and education and culture.
Aims
Designing social and economic systems for sustainable development within the limits of natural resources and the environment, and formulating indices to gauge human welfare as the basis for those systems; establishing a cross-generational ethics to consider how natural resources, energy sources, and a rich natural environment can be passed down to future generations
Disclosing ideas of how to appropriately share the burdens resulting from natural and manmade disasters; assembling a methodology on how to minimize eand disperse the risks associated with future disasters
Establishing a model of distributive justice to address the expansion of social disparities and inequality, as well as the increasing disequilibrium between areas/localities; building basic perspective on how to revive the functioning of communities to protect the rights and to support the lives of vulnerable groups in society
Formulating a concept for the formation of new communities in which people of different cultures and backgrounds can live in harmony, and seeking an overarching conceptual framework regarding human rights, equality, and justice that encompasses a diverse range of people; establishing new methodology for consensus building to promote conflict resolution and prevention and peace building
Proposing new ideas and methodologies on how to preserve cultures and histories and pass them on to future generations; alternatively, reevaluating cultures and histories to enhance consideration of issues society is likely to face in the future
Grant Categories
Joint Research Grants: Up to 4 million yen per year.
Individual Research Grants: Up to 1 million yen per year.
Grant Information
Total amount of grants 100 million yen .
One year or two years, beginning May 1, 2017.
Eligibility Criteria
No limitations are placed on proposals with regard to the nationality or place of residence of the project representative or participants; nor is there any restriction with regard to the their affiliation (or lack thereof) with a university, research institute, NPO/NGO, or other organization.
How to Apply
Applicants must apply online via given website.
For more information, please visit http://www.toyotafound.or.jp/english/program/research.html
Click on 'next' below to learn more research opportunities.