Deadline: 30-Apr-23
Frame has launched the Travel Grant for Foreign Art Experts for Travelling to Finland.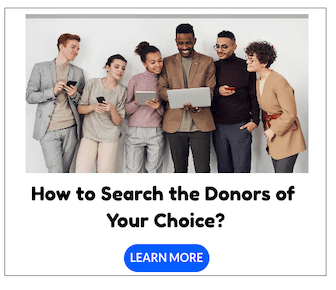 The purpose of the travel grant is to promote the international mobility and networking of art experts in order to promote the opportunities of Finnish art and artists for international interaction and the exhibition of Finnish art internationally. The purpose of grants awarded by Frame is based on the strategy of the Finnish Ministry of Education and Culture and Frame's own strategy.
For what purposes can a travel grant be applied for?
Foreign contemporary art experts can apply for travel grants for work-related trips to Finland.
Travel grants can only be applied for to cover personal
travel expenses
accommodation expenses
Travel grants cannot be spent on
residencies (including travel to and from)
per diems or living costs
participation fees
studies, theses
Eligibility Criteria
Finland-based organisations in order to invite a foreign art professional to Finland.
This travel grant can also be applied by foreign art professionals as a personal travel grant. Foreign art institutions are not eligible to apply for this project grant. Foreign art experts are advised instead to apply for a personal travel grant for foreign art experts for travelling to Finland.
Required appendices
Travel plan: itinerary and purpose of travel
Curriculum Vitae (1–2 pages) or biography
Attachments should be in PDF or JPG format. The maximum file size is 3 Mb.
For more information, visit Frame.