Deadline: 31 May 2016
The World Academy of Sciences (TWAS) in collaboration with the Swedish International Development Cooperation Agency (SIDA), is inviting qualified researchers to form a research consortium with one or two collaborating groups to work on a common problem in Basic Sciences.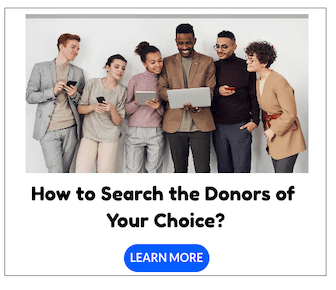 Programme Objectives
The TWAS Research Grants Programme in Basic Sciences aims to:
Reinforce and promote scientific research in basic sciences in developing countries;
Strengthen developing countries' endogenous capacity in science;
Reduce the exodus of scientific talents from the South;
Build and sustain units of scientific excellence in the 81 S&T-lagging countries identified by TWAS over a longer period to help them achieve a critical mass of highly qualified and innovative scientists capable of addressing real-life problems facing their countries.
Funding Information
Research Grants to research consortia amount to a maximum of USD 20,000.
Eligibility Criteria
Applying research consortia must be led by a principle investigator (PI) who is a national of a developing country, who holds a PhD and who has good research experience. (Note: The PI will be responsible for the coordination of the research, submission of requested documentation, management of the funds and reporting of the expenses. All TWAS correspondence will be with this 'consortium PI').
Each member of the consortium should operate in a university or research institution in one of the 81 S&T-lagging countries and should also be represented in the proposal by a PI. No age limit is applied to the consortia PIs.
Applications from women scientists and those working in Least Developed Countries are especially encouraged.
Individual young scientists or leaders of research units currently holding a TWAS Research Grant in the Basic Sciences are not eligible.
How to Apply
TWAS Research Grant applications can be submitted online via given website.
Note: A researcher may only submit one application at a time and for only one kind of grant (as an individual applicant, as a research unit, as a research consortium or COMSTECH).
For more information, please visit TWAS.