Deadline: 1 June 2020
The U.S. Embassy Skopje Public Affairs Section (PAS) of the U.S. Department of State has announced the funding opportunity through its Democracy Commission Small Grants Program.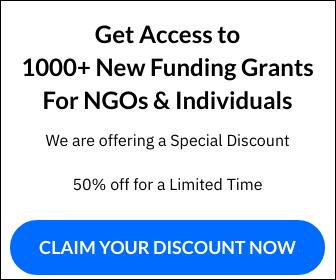 Priority Areas
Funding will be available for projects that address the priority areas below:
Rule of Law and Government Accountability: These projects should address improving the rule of law, judicial independence, good governance, and the fight against corruption. By addressing these issues, projects should contribute to a more robust citizen-responsive government with strong democratic institutions.
Citizen Participation: These projects should support strengthening of democratic institutions in North Macedonia, including increasing the participation and representation of citizens from all different backgrounds in civic life.
Cybersecurity and Disinformation: These projects should promote cybersecurity, media literacy, and countering propaganda and disinformation efforts.
Youth Development and Women Empowerment: These projects should support activities aiming to prepare young people and especially women to start their own businesses, combat youth emigration, and promote greater minority participation in North Macedonia's economy. By addressing these issues, projects should contribute to improved business climate and economic policies, promote private sector growth and entrepreneurship, attract foreign investors, and create jobs.
Funding Information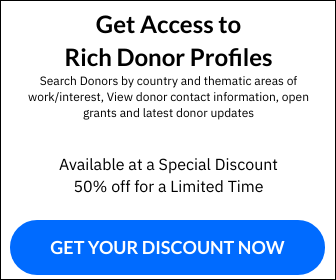 Award Ceiling: $24,000
Award Floor: $1,000
Estimated Total Program Funding: $260,000
Length of Performance Period: 12 months.
The Democracy Commission Grants Program cannot fund:
Projects supporting partisan political activity;
Humanitarian/social aid and charities or charitable activities;
Professional development for individuals, including conferences and trips abroad;
Commercial or trade activities;
Fundraising campaigns;
Scientific research;
Institutional development or support of an organization;
Activities that duplicate existing projects; and
Individuals or organizations from outside of North Macedonia.
Eligibility Criteria
The U.S. Embassy encourages applications from non-governmental organizations and media registered in North Macedonia.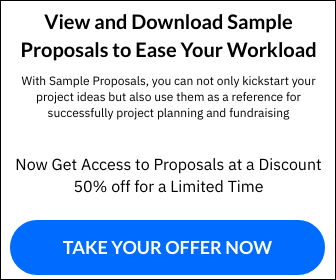 Evaluation Criteria
The Democracy Commission will evaluate proposals according to the following criteria:
Relevance of topic;
Clarity in goals, activities, and target group;
Please explain how you will measure success. What are the expected outcomes of your project?;
Sensible budgeting;
Longer-term sustainability, where applicable;
The ability of the applying organization to successfully carry out the project aims.
For more information, visit https://www.grants.gov/web/grants/view-opportunity.html?oppId=325277