Deadline: 4 May 2016
The Embassy of the United States of America in Moldova is currently accepting applications for its Democracy Commission Small Grants Program with an aim to provide seed money for qualified organizations for sustainable projects that help promote intercultural dialogue.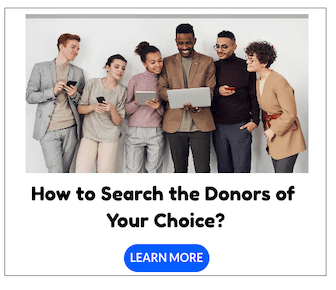 Priority Areas
Promotion of intercultural dialogue
Promotion of cultural diversity
Widening access to and participation in cultural activities
Promotion of national values in remote areas and undeserved communities
Promotion of national unity through the arts
Grant Information
The grant program range between $5,000-$25,000 and cover up to twelve months.
Eligibility Criteria
Eligibility is limited to organizations such as theatres, museums, libraries, professional associations and unions, NGOs, cultural institutes officially registered in the Republic of Moldova.
Direct funding for U.S. and third-country institutions is not available under this funding opportunity. The organizations without Moldovan registration can apply only as partners through an eligible organization.
Organizations should have existing, or demonstrate the capacity to develop, active partnerships with in-country entities and relevant stakeholders including the public sector, private sector, and civil society, as relevant to the proposed program objectives.
Organizations may form consortia and submit a combined proposal. However, one organization should be designated as the lead applicant.
Organizations may submit only one proposal.
How to Apply
Applicants must submit application form electronically.
For more information, please visit Grants Competition.