Deadline: 31 January 2017
The U.S. Mission to UNESCO (USUNESCO) has announced the Notice of Funding Opportunity (NOFO) for a new program entitled "Leveraging UNESCO Networks to Address the STEAM Gender Gap in Africa" to design and administer a three-year grants program aimed at identifying, developing, and expanding the most promising grassroots-led initiatives in Africa to help address the persistent gender gap in science, technology, engineering, arts/design, and math (STEAM) fields.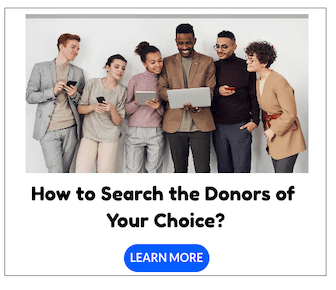 This program aims to make progress toward eventually achieving gender parity in STEAM-related fields so that more African women and girls are empowered by the socioeconomic benefits derived from acquiring expertise in these fields and so that more women and girls contribute to innovation by creating, rather than just using, technology.
Program Goals
Through the implementation of this program, USUNESCO want to incentivize new grassroots-led initiatives in the targeted African countries that will reduce the STEAM gender gap, and consequently increase the socioeconomic benefits to women and their communities, in the following ways:
Funding Information
The source of this funding is Economic Support Funds.
Focus Activities
Eligibility Criteria
How to Apply
Interested applicants can download the application packages via given website.
Eligible Countries: Cameroon, Democratic Republic of Congo, Republic of Congo, Ethiopia, Ghana, Guinea, Kenya, Liberia, Malawi, Mali, Nigeria, Rwanda, Senegal, Sierra Leone, South Africa, Tanzania, Togo, Uganda, Zimbabwe, United States.
For more information, please visit U.S. Mission to UNESCO.