Deadline: 20 January 2017
The United Nations Human Settlements Programme (UN-Habitat) under its Global Public Space Programme is launching a call for innovative and exciting public space projects which could receive a small grant to support implementation. Local authorities and non-profit organisations are invited to submit proposals which aim to create, protect, design and manage public spaces, particularly in disadvantaged communities in rapidly urbanizing cities and towns, as critical preconditions for poverty reduction and the fulfillment of human rights in urban areas.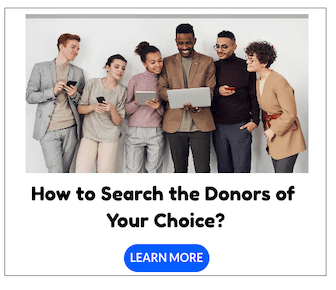 Proposals must demonstrate: Improved local policies, plans and designs for safe, inclusive and accessible public spaces for all which supports more compact, integrated and connected, socially inclusive cities and neighborhoods in partner cities.
Funding Information
Amount of between 20,000 and 100,000 USD over 1 year (depending on the scale of the intervention and the local capacity) to five to 10 proposals.
Assessment Criteria
How important is the space for the community
Accessibility
Connected, networked and integrated in terms of functions and location
Multi-functionality
Safety
Social inclusiveness and human rights
Gender equality
Youth empowerment
Sustainability of results, management structures and maintenance frameworks
Financial sustainability and counterpart contributions
Plan for scaling-up on city-wide level
Link or potential impact on local/national policy
Inclusion of design, financial and legal dimensions (UN-Habitat's three-legged approach to sustainable urbanisation)
Regional balance and type of cities covered will be additional criteria for final selection, as will be links with existing/ongoing projects.
Eligibility Criteria
Local authorities and non-profit organisations are invited to submit proposals.
How to Apply
Applications must be submitted via email at the address given on the website.
For more information, visit http://unhabitat.org/call-for-proposals-public-space-implementation-projects/