Deadline: 12 June 2016
UN Women is currently inviting registered NGOs to submit project proposals under the program titled- Standards and Engagement  for Ending Violence against Women and Domestic Violence in Bosnia and Herzegovina. It is a three-year programme developed by the UN Women Country Office in BiH and financially supported by the Swedish International Development Cooperation Agency (SIDA).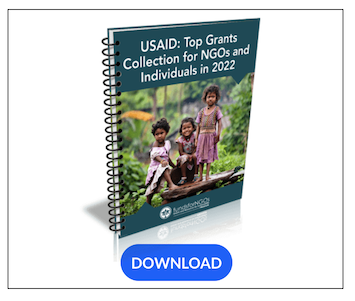 The program aims to strengthen institutional and social response mechanisms that contribute to reducing gender-based violence.
Objectives
Interested specialized organizations are invited to apply for one of the two following components:
Guiding Principles
Eligibility Criteria
How to Apply
Eligible country: Bosnia and Herzegovina
For more information, please visit UN Women-GBV.