Deadline: 6-Aug-21
The Northampton Community Foundation is offering Burton Wold Community Wind Farm Fund to provide grants to projects which benefit residents in the parishes of Burton Latimer and Cranford around the wind farm site.
The fund will support a variety of educational, environmental, charitable and general community amenity projects and will be available for the lifetime of the Burton Wold Community Wind Farm.
The Northamptonshire Community Foundation is the fund's independent administrator.
Projects
Example projects that may apply for funding include:
Training and volunteering schemes
Pocket parks and green spaces
Arts and preservation of local heritage
Youth clubs and safety schemes
Funding Information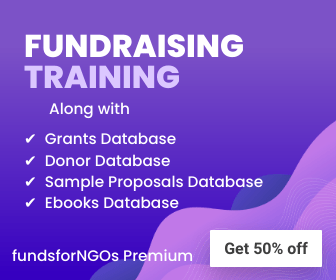 Grant Amount: Up to £5,000
Grant Location
Burton Latimer & Cranford
Eligibility Criteria
Your project must be based in and benefit residents of Burton Latimer and Cranford
Your project can be for new project activity, start up costs for a new group or service, or can build upon the good work you already do.
Revenue and Capital projects are eligible.
Your group must be a small, locally managed, voluntary, community or self-help group. Parish Councils are also eligible to apply for non-statutory activity.
The Foundation wishes to fund small projects primarily. They will offer grants of up to £5,000. The total budget for the project you are applying for should not be more than £20,000.
You should have people volunteering to help with your activity, who are not part of your management committee.
You must have a set of written rules or constitution that your group adheres to. They can help advise you on how to do this especially if you are a new group.
You must take care to ensure that young people or vulnerable people taking part in your activity do not come to any harm whilst in your care. To this end, you must have written procedures for keeping young people and/or vulnerable people safe otherwise known as a Child Protection or Vulnerable people's policy.
For more information, visit http://www.ncf.uk.com/grants/grant-finder/burton-wold-community-wind-farm-fund