Deadline: 30 April 2020
The Elsa U. Pardee Foundation is seeking applications for its grant program to support research in the field of cancer and to provide for others the advantages of new knowledge and techniques for the treatment of this related group of disabling and frequently lethal diseases.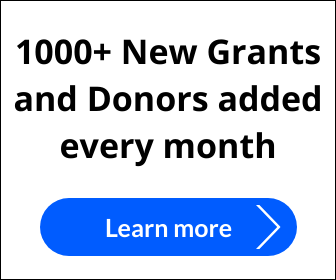 The Elsa U. Pardee Foundation was established in 1944 under the terms of the will of Mrs. Elsa U. Pardee, whose life was taken by cancer on October 2, 1944. Mrs. Pardee provided a $1 million trust fund "for the promotion of the control and cure of cancer".
The Elsa U. Pardee Foundation boldly broke tradition by considering their grant proposals and funding the most innovative approaches to conquering cancer a practice which continues to set this Foundation apart.
Eligibility Criteria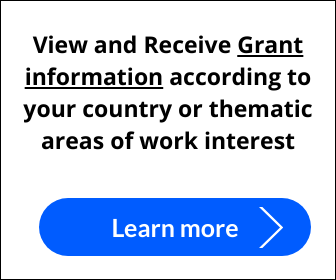 The Elsa U. Pardee Foundation funds research to investigators in United States non-profit institutions proposing research directed toward identifying new treatments or cures for cancer.
The Foundation funds projects for a one year period which will allow establishment of capabilities of new cancer researchers, or new cancer approaches by established cancer researchers. It is anticipated that this early stage funding by the Foundation may lead to subsequent and expanded support using government agency funding.
Project relevance to cancer detection, treatment, or cure should be clearly identified.
By design, there are no limits set on the grant amount that can be requested. It must be reasonably and clearly supported by the scope of the project outlined in the application.
Applications requesting more than 5% overhead are usually not considered.
For more information, visit https://pardeefoundation.org/how-to-apply/