Deadline: 16-Dec-22
The United Way of Central New Brunswick (NB) is seeking applications for its Community Fund.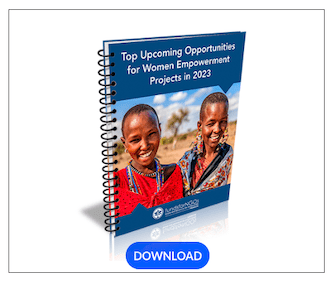 Focus Areas
Your organization may apply more than once if you are implementing more than one program that addresses topics such as:
food security
financial wellness & employment
home care or personal support
information & navigation
advocacy or legal support
mental health & wellness
shelter, refuge, housing, and outreach
personal safety (related to domestic & gender-based violence)
learning & social inclusion
transportation
Eligibility Criteria
United Way Centraide Central New Brunswick funds charities and other qualified donees. Examples of Qualified Donees include:
Registered charities
Registered Canadian municipalities
Registered municipal or public bodies performing a function of government in Canada
Organizations may seek funds acting alone, or as part of a partnership. Organizations may also seek funds for more than one service. Separate requests should be completed for each service.
Applications must clearly demonstrate alignment with the United Way Framework and one of the United Way Focus Areas.
Applications must have identified program, organizational, or community outcomes and identify output measures.
Ineligible Expenses 
The following types of organizations and activities will be deemed ineligible for funding:
Non-registered charitable institutions unless supported by a qualified organization
Organizations that are profit orientated
Activities that are political or religious in nature
Organizations not operating within the Central NB region
Individuals
Annual fund drives
Deficit financing
For more information, visit United Way of Central New Brunswick.