Deadline: 9-Dec-22
The Unity for Humanity is seeking applications for its Grant Program to uplift, support, and connect changemakers using real-time 3D to build a brighter future.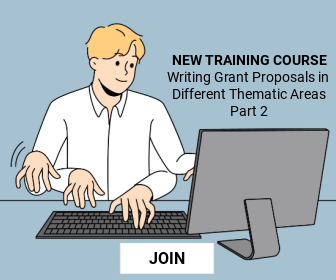 The Unity for Humanity program empowers real-time 3D creators to make the world a better place by helping bring their visions to life and amplifying their impact.
They will not accept projects that include or promote hate, violence, bullying, harassment, threats against individuals or groups of people, or illegal content. Their aim is to foster an inclusive, sustainable social impact creator ecosystem.
Funding Information
They offer funding, mentorship, and technical support for RT3D social impact projects. In 2023, they're awarding a total of $500,000 USD to help grantees bring their projects to life.
What type pf Projects are eligible?
Projects eligible for the Unity for Humanity grants can be prototypes or projects in any stage of production.
They accept any project genre (game, XR, film, solution) created with any RT3D platform.
Grants cannot be awarded to individuals; please submit your application via a legal entity (studio, nonprofit, etc.).
Requirements
All projects must be impact-driven, meaning that they have measurable impact goals and/or calls to action, and/or encompass themes of social, healthcare, education, humanitarian, or environmental issues. Projects must also align with at least one of the UN 17 Sustainable Development Goals.
The countries and individuals the United States has introduced sanctions against are prohibited from applying. At present, this
For more information, visit https://unity.com/humanity