Deadline: 14-Feb-23
The Calagary Foundation is offering Neighbour Grants of up to $7,500 to help people build their sense of inclusive belonging in their own neighbourhoods and communities.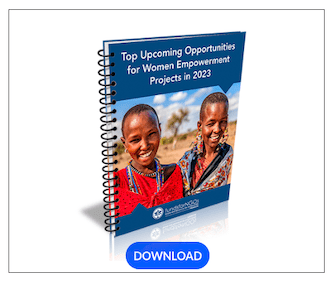 Funding Information
The Grant amount is up to $7,500.
For smaller projects, you might want to apply to their Stepping Stones program instead for support of up to $1,000.
Eligible Funding
Typical costs are for community involvement. Examples: Event space rental, refreshments, supplies people will use to build or offer something for the community, and fees for artists who will help people participate and create something great or honoraria to Indigenous Elders who teach and guide a project in a good way. During the pandemic, they will consider expenses related to virtual and distanced initiatives that build belonging while keeping everyone safe.
Eligibility Criteria
Registered charities and other qualified doneesi can apply for projects that take place in Calgary and area. If your group is not a registered charity, call us to discuss grant options.
To qualify, the small acts of community must:

Help people be leaders within everyday life of their own communities.
Form new or stronger connections between local people, groups, and organizations.
Strengthen people's sense of belonging within the diversity of neighbourhood or community.
Agree to follow all public health guidelines for the pandemic and adapt as guidelines evolve.
For more information, visit Neighbour Grants.