Deadline: 17-Dec-21
The European Institute of Innovation and Technology (EIT) has launched a call for applications to Take your Mobility Startup to the Next Level!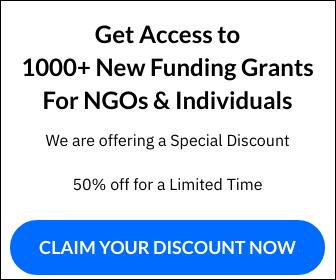 EIT Urban Mobility Accelerator takes your mobility startup to the next level, whilst boosting sustainable alternatives for hardscapes as urban spaces, enhancing public realm and/or ensuring universal mobility for everyone as a key enabler for social inclusion.
Get acceleration services and unique access to the network of cities, mobility players and investors with EIT Urban Mobility programme designed to startup-teams with business ideas that supports the goal of making the cities more livable.
Topics
Sustainable alternatives for hardscapes as urban spaces, naturalization of degraded public areas, green areas, biodiversity, green and blue infrastructures, and urban furniture as assets promoting active mobility, improving citizen well-being, and mitigating heat island effects.
Enhancement of public realm, accessibility, and interconnection through active modes, to mitigate air pollution and improve physical and mental health.
Universal mobility as a key enabler for social inclusion. Everyone should be able to move freely within the city regardless gender, race, beliefs, or disability (barrier-free access).
Benefits
The 4 best companies will receive €50.000 worth of acceleration services and benefit from:
Individualized business coaching, training and mentoring by industry experts and experienced founders.
Validation of your market and technology with access to a network of living labs
Finding your product-market fit.
Scaling your business, driving growth and internationalisation.
Investor pitch coaching and potential contacts with investors and VC funds.
Access to EIT Urban Mobility network of cities, mobility players and investors.
International visibility through the EIT Urban Mobility communication channels.
Eligibility Criteria
Startups with a properly validated, clear, scalable and innovative business idea that solves a mobility-related customer problem.
validated technology,
min 1 billion addressable market,
min 2 FTEs,
less than €1M revenue (lifetime),
at least 70% of company is owned by founders & employees, no more than 5% shares are held outside of eligible countries.
Incorporated and based in the EU 27 or one of the Horizon Europe associated countries.
For more information, visit
EIT
.
For more information, visit https://www.eitdigital.eu/our-messages/calls-tenders/eit-community-booster/