Deadline: 24-Feb-23
The United States Agency for International Development (USAID) is posting this Annual Program Statement (APS) with the intention of funding one or more grants to qualified entities to address the overarching APS programmatic purposes and implement the USAID/Cambodia Human Rights activity.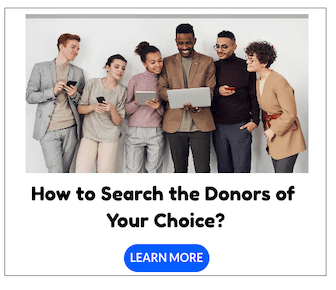 Through the USAID/Cambodia Human Rights activity, USAID/Cambodia intends to support the activities of Cambodian non-governmental organizations working in the human rights sector.
USAID will support Cambodian organizations, human rights defenders, and community activists to continue their work and build resilience in the face of closing democratic space and increased personal and organizational threats.
The goal of the USAID/Cambodia Human Rights activity is to support and sustain the work of communities, human rights defenders, activist individuals, and organizations to promote universal human rights protections and their application through the protections of the Cambodian constitution and international treaty obligations of the Cambodian government.
Objectives
To achieve the goal of supporting and sustaining the work of Cambodian human rights organizations, USAID intends to issue one or multiple awards under this APS that address two objectives:
Promote and protect universally recognized human rights; and
Specific activities that promote and protect social, cultural, and economic rights.
Funding Information
Subject to funding availability and at the discretion of the Agency, USAID intends to provide up to $15,000,000 in total estimated funding over the life of this APS. The total estimated amount of any one award issued under this APS shall not exceed $5,000,000 and shall not exceed a five-year period of performance.
Eligibility Criteria
Only local organizations as defined below are eligible for award. USAID defines a "local entity" as an individual, a corporation, a nonprofit organization, or another body of persons that:
Is legally organized under the laws of;
Has as its principal place of business or operations in; and
Is:

majority owned by individuals who are citizens or lawful permanent residents of; and
managed by a governing body, the majority of whom are citizens or lawful permanent residents of the country receiving assistance.
For more information, visit Grants.gov.