Deadline: 31 May 2016
The United States Agency for International Development in Benin (USAID/Benin) is seeking applications from qualified Benin local entities to fund a program entitled "Support for Scale-Up of Community Package of High Impact Interventions -Phase II" with an aim to align with the USAID/Benin Health Project (BHP) and support its development objective of increasing the use of high impact health services and healthy behaviors.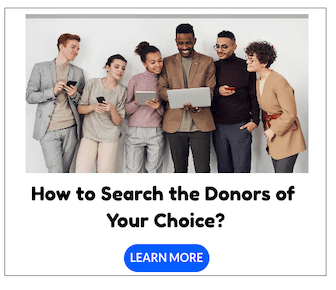 Objectives
Improved delivery of integrated high-impact health services
Improved preventive and care seeking behavior of empowered communities
Improved performance of key health systems
Expected Outcomes
Increased demand for and use of Community PIHI services by local communities
Increased availability of and access to Community PIHI services in target health
Improved quality of Community PIHI services through a cadre of CHWs
Strengthened community health management and information system (HMIS) to provide data for local planning and decision-making.
Funding Information
Subject to the availability of funds, USAID intends to provide approximately $5,980,000 in total USAID funding.
The period of performance anticipated herein is three years, beginning on the effective date of the award of the Cooperative Agreement(s).
Eligibility Criteria
Local Benin entities are eligible for an award.
The Recipient must be a responsible entity.
Applicants are reminded that US Executive Orders and US law prohibits transactions with, and the provision of resources and support to, individuals and organizations associated with terrorism
The Applicants must submit a completed Self Eligibility Assessment worksheet supporting the facts that they meet the eligibility requirements.
USAID encourages applications from organizations that have never received a direct award from USAID.
The Applicants must have established financial management, monitoring and evaluation processes, internal control systems, and policies and procedures that comply with established U.S. Government standards, laws, and regulations.
How to Apply
Interested applicants must submit their applications both electronically and in paper copies at the address given website.
Eligible Country: Benin
For more information, please visit this link.