Deadline: 29 September 2016
The United States Government, as represented by the United States Agency for International Development in Rwanda (USAID/Rwanda) is currently inviting applications from qualified and eligible organizations for a three-year activity to strengthen systems and processes that ensure rule of law, strengthen the role of civil society in development, and empower citizens to exercise their rights and fulfill their responsibilities as set forth in Rwandan laws.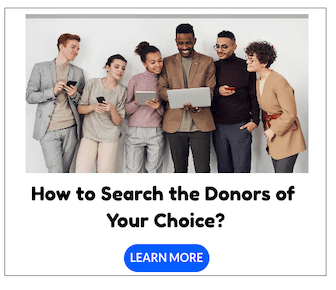 Objectives
Strengthen the Rule of Law
Foster Impactful Research, Government Engagement and Action on Laws and Government Policies
Funding Information
USAID/Rwanda intends to award between $3.28 million and $7 million under this Annual Program Statement (APS), for approximately 6 – 9 grants lasting from one to three years.
 The majority of grants will be between $50,000 and $700,000 over two to three years, although USAID will consider awarding smaller or larger grants.
 The maximum award amount for any one grant is not expected to exceed $1 million.
Eligibility Criteria
This APS is issued worldwide as a public notice to ensure that all interested and qualified organizations have a fair opportunity to submit applications for funding.
Eligible organizations include:

Registered U.S. and non-U.S. private non-governmental organizations,
Registered U.S. and non-U.S. non-profit organizations,
For-profit organizations willing to forego profit, and
Public international organizations.

Types of organizations could include foundations, faith-based organizations (FBOs), community-based organizations (CBOs), civil society organizations (CSO), Colleges and Universities, private organizations and international non-governmental organizations, professional associations, and other international organizations.
Other U.S. Government departments and agencies may not apply for USAID funding under this APS.
All applicants must be legally recognized organizational entities under applicable law
How to Apply
The full application should be submitted in two parts: a. Merit Review Application, and b. Cost and Other Relevant Information Application given on the website.
For more information, please visit grants.gov.