Deadline: 7-Dec-21
Through National Lottery Project Grants, The Arts Council is seeking expressions of interest (EOIs) for Volunteering Futures from consortia led by arts or cultural organisations, partnerships or networks.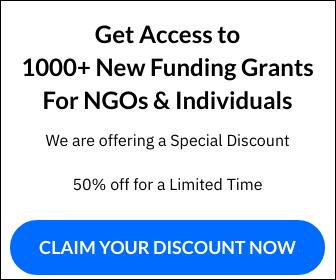 Volunteering Futures encourages cross sector collaboration and working closely with other community partners to help overcome barriers to participation. Volunteering Futures will allow organisations to build greater links with their communities, benefiting from a wider base of support and greater depth of engagement over time.
Through Volunteering Futures supported by Department for Culture, Media and Sport (DCMS), they will invest £4,700,000 to support high quality volunteering opportunities for people who experience barriers to participation. This will enable people to get involved in volunteering activities across the arts, heritage, museums, libraries, sport and physical activity, youth and other community settings.
They want to create more and better volunteering opportunities for people: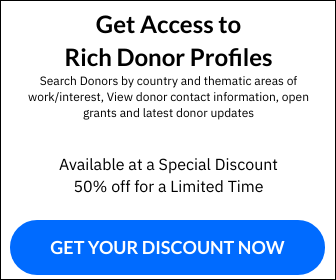 who experience loneliness
who experience barriers to volunteering
in areas where there are fewer volunteering opportunities
Funding Information
To apply for a Volunteering Futures project your project needs to be for £100,001 or over.
There is no maximum threshold for the fund.
What you can apply for?
They particularly welcome applications for projects that:
are between 12 and 24 months long. Project should start no earlier than 1st April 2022 and finish no later than 31st March 2024
seek to create or build on partnerships between arts and cultural organisations (including museums and libraries), heritage, sport, and physical activity, youth and other community sectors
create significant numbers of volunteer opportunities in projects focused on creativity and culture
will improve access to volunteering
support young people
support individuals who face barriers to volunteering
create a demonstrable, lasting benefit for participating groups, and communities, especially those heavily impacted by the pandemic
explore, expand or scale innovation in volunteering practice that may have emerged during the pandemic. Examples might include:

using digital technology for online recruitment, training and volunteering management, and/or to offer new online volunteering roles
using different, or more flexible formats of volunteering (such as micro-volunteering; ways to enable volunteers to offer their time more flexibility to fit around other commitments or to try out volunteering for the first time) to increase engagement and reach new participants
identifying and offering volunteering opportunities within communities where there is a lack of volunteering roles

involve the voice of volunteer participants in project planning and decision-making, as well as delivery
consider supporting wider opportunities for participants to progress into other volunteer roles further education, apprenticeships, or employment in creativity and culture,
consider the long-term sustainability of the activities and partnerships created; and
generate, and share good practice widely
They strongly encourage applications from partnerships that are made up of a diverse range of organisations and include work in arts and culture, and other relevant sectors including: heritage, sport and physical activity, and the youth and wider community.
The lead applicant must demonstrate the capacity to deliver a project of scale, ambition and complexity.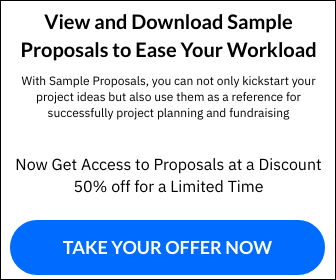 Eligibility Criteria
Any applicant who is eligible to apply to Project Grants is able to apply to Volunteering Futures. But they particularly welcome applications from consortia led by an creative or cultural organisation.
Individual artists and practictioners, community and cultural organisations, museums and libraries are eligible to apply.
National Portfolio Organisations

Organisations that receive regular funding from them through the National Portfolio programme are able to make an Expression of Interest for Volunteering Futures, and are eligible to make a full application if they invite them to apply on the basis of their Expression of Interest. Any project an NPO applies for must be clearly additional to their NPO-funded programme.
There are restrictions on how many times NPOs can apply to Project Grants, but these restrictions do not apply to Volunteering Futures, supported by DCMS time limited priority, even though it is being delivered through Project Grants Nationally Significant projects.
For more information, visit https://www.artscouncil.org.uk/arts-council-national-lottery-project-grants/project-grants-time-limited-priorities#section-2