Deadline: 1-Oct-21
The West Bancorporation Foundation, Inc. is pleased to launch the grant program to support programs whose primary purpose is to benefit low- and moderate- income individuals.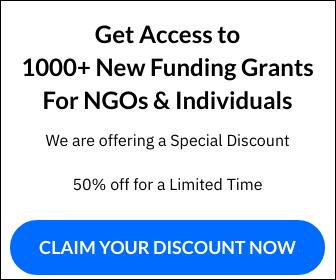 The West Bancorporation Foundation, Inc. (the "Foundation") is the charitable foundation affiliate of West Bancorporation, Inc. West Bancorporation is the parent of West Bank which is actively involved in the greater Des Moines, Iowa City/Coralville and Minnesota areas where they do business and where their employees are leaders in helping the communities and citizens grow and prosper.
Focus Areas
The Foundation focuses contributions to:
Ineligible Activities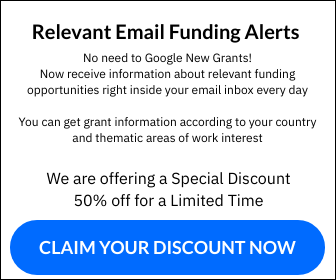 Grants are generally not made to the following types of organizations or activities:
Athletes or Athletic Organizations;
Conference or Seminar Attendance;
Courtesy or Goodwill Advertising in Benefit Publications;
Endowments or Memorials;
Fellowships;
Festival Participation;
Fraternal Organizations (Police, Fire Associations);
Hospital or Health Care Facility Capital Fund Drives;
Individual K-12 Schools;
Individuals;
Organizations/Associations redistributing funds to independent tax-exempt groups (with exceptions of United Way and independent college funds);
Organizations, Projects or Programs outside the US or mainly International;
Political Parties, Campaigns or Candidates, Partisan Political Organizations;
Private Foundations;
Sectarian, Religious and Denominational Organizations;
Social Organizations;
Tax Supported City, County or State Organizations;
Trade, Industry and/or Professional Associations;
United Way Organizations seeking funds for United Way-funded Programs;
Veterans Groups.
For more information, visit https://www.westbankstrong.com/about_us/west_bancorporation_foundation