Deadline: 17 June 2016
The United Nations Peacebuilding Fund (PF)  is accepting  proposals from non-governmental organizations (NGOs) as well as from UN organizations for its first Youth Promotion Initiative 2016 (YPI) with an aim to support interventions of direct and immediate relevance to the peacebuilding process.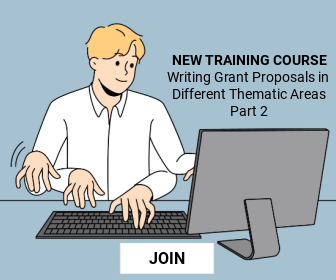 Aims
Strengthen the participation of young women and young men within existing peacebuilding initiatives on the ground and within the PBF portfolio at country-level
Support innovative projects, focused on youth empowerment and participation, that have the potential for catalytic effects and peacebuilding outcomes
Enhance support to youth civil society organizations, and facilitate their partnership with international NGOs, Government and UN entities active in their country
Contribute to collective operational learning on youth-inclusive programming, through the gathering, analysis and dissemination of lessons learned and good practices
Thematic Focus
Responding to imminent threats to the peace process, support for the implementation of peace agreements and political dialogue
Building and/or strengthening national capacities to promote coexistence and peaceful resolution of conflict
Supporting efforts to revitalize the economy and generate immediate peace dividends for the population at large
Establishing or re-establishing essential administrative services and related human and technical capacities
Funding information
The maximum amount of funding awarded per project will be US$1 million.
For NGO applicants, the minimum amount per project will be US$300,000.
For UN applicants, the minimum amount per project will be US$800,000.
Eligibility Criteria
The call for proposals is open to selected countries (mentioned below) among those that have been declared eligible by the Secretary-General to receive PBF funding.
How to Apply
Applicants should submit a concept note via given website.
Eligible Countries: Central African Republic, Comoros, Côte d'Ivoire, Guatemala, Guinea, Guinea Bissau, Kyrgyzstan, Liberia, Mali, Myanmar, Niger, Papua New Guinea, Sierra Leone, South Sudan and Sri Lanka.
For more information, please visit Youth Promotion Initiative.