Deadline: 15 February 2018
The Zis Foundation is seeking applications from young people of all nations between 16 and 20 for its Travel Grants, a self-organised study trip to Germany, Austria or Switzerland.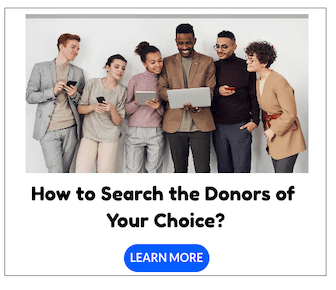 Funding Information
A grant of 600 Euro for a very unique study trip to a foreign country.
Applicants will travel alone and applicants get the chance to research a topic of their own choice.
Applicant's project is split into three parts.
Eligibility Criteria
Applicants need to be between 16 and 20 years. It doesn't matter whether applicants are at school, at university or whether applicants serve an apprenticeship.
If applicants live outside Germany, the travel destination of their zis-journey needs to be one of the German-speaking countries: Austria OR Switzerland OR Germany.
How to Apply
Applicant's application must contain the following information:
The completed zis application form (s.b.)
A picture of theirself, signed on the back
A reference from a teacher
A detailed description of their research topic, which explains why applicants chose it and possibly theri background knowledge on the theme
Realistic information on their language abilities and, only if necessary for research, information on artisan or artistic competences
Data on the course and time line of the journey: arrival, departure, stopovers, means of transport (remember: flying is not allowed), information on contacts
A first assessment of theri travel expenses (which must be within the 600 Euro)
Ideas for earning additional money in case the 600 Euro won't suffice
Ideas for information search – before and during the journey
Applicants can download the application form via given website.
For more information, please visit Zis Foundation's Travel Grants.