Deadline: 1 March 2018
Applications are now open for Persephone Miel Fellowship 2018 which is designed to help journalists from the developing world do the kind of reporting they've always wanted to do and enable them to bring their work to a broader international audience.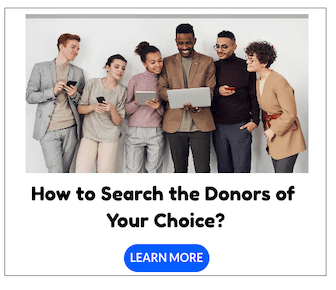 The fellowship is overseen by the Pulitzer Center in collaboration with Internews. The fellowship will benefit those with limited access to other fellowships and those whose work is not routinely disseminated internationally.
Funding Information
The Pulitzer Center on Crisis Reporting will provide a travel grant of $5000 for a reporting project on topics and regions of global importance, with an emphasis on issues that have gone unreported or under-reported in the mainstream media.
Specific grant terms are negotiated during the application process based on the scope of proposed work and intended outcomes.
Payment of the first half of the grant is disbursed prior to travel, upon receipt of required materials, and the second half on submission of the principal work for publication/broadcast.
The Pulitzer Center will also offer $2500 to cover travel expenses associated with travel to Washington, D.C., to meet with Pulitzer Center staff and journalists and take part in a 2-day workshop.
Depending on the specific needs of the fellow, this may occur prior or after the reporting takes place.
Eligibility Criteria
The Persephone Miel fellowships are open to all journalists, writers, photographers, radio producers or filmmakers, staff journalists as well as freelancers and media professionals outside the U.S. who are seeking to report from their home country.
Female journalists and journalists from developing countries are strongly encouraged to apply.
Applicants must be proficient in English.
How to Apply
Applicants can apply via given website.
For more information, please visit Pulitzer Center.