Deadline: 28-Nov-22
The Regional Youth Cooperation Office (RYCO) has launched an open call for participation in the Capacity Building Training for Young Journalists on Intercultural dialogue and professional standards in reporting.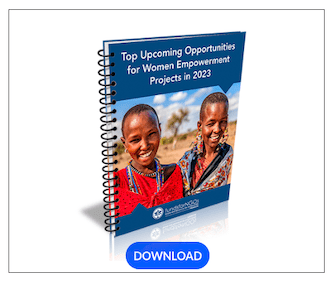 Objectives
Strengthening the professional standards of media representatives is one of the main priorities of the proposed training activity, considering their key role in building and promoting a sustainable and inclusive mira.
The way media content is adapted to young people strongly influences their perspective on social events. The importance of regional youth programs in creating credible and interesting stories that promote different values is particularly reflected in a more comprehensive understanding and overcoming entrenched prejudices and stereotypes.
This training is of great importance for improving the capacity of journalists to create quality media content when reporting on socially sensitive topics.
Giving those who often do not have the chance to be heard a chance to send their messages is a prerequisite for reducing the social distance between different groups. That is why it is necessary to ensure that these groups are present in the media with the availability of communication tools and channels in order to report on all topics of importance, from different points of view.
Benefits
During the three-day training, participants will have the opportunity to:

get acquainted with the concepts of an approach based on respect for human rights in the media, intercultural dialogue and transitional journalism;
they become familiar with the concepts of journalism quality standards in the field of intercultural dialogue, transitional journalism and human rights;
acquire a theoretical basis for the preparation and development of content in accordance with the themes of the Program (including an understanding of the program content that includes respect for gender and diversity);
to work practically and independently, in small groups under the supervision of a professional mentor;
that their stories are published on the RYCO Hajde platform.

The training will be conducted in the Montenegrin language, and the participants will receive a Certificate of successful participation upon completion of the training.
The costs of transportation, accommodation and meals on a full board basis are covered by the OSCE Mission in Montenegro, in accordance with its rules and procedures.
Eligibility Criteria
The call is open for less experienced representatives of media, young journalists from Montenegro. The training is supported by the OSCE Mission to Montenegro.
For more information, visit RYCO.