Are you looking for a donor to implement your social justice project? Look no further!
We have recently compiled a list of donor agencies that provide grants to social justice organizations working on projects related to racism, equity, education, healthcare, immigration, LGBTQ+ rights, etc.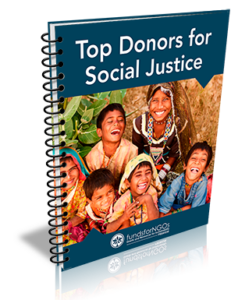 To get detailed information, you can download this guide on "Top Donors for Social Justice," available exclusively for our premium members. If you are a fundsforNGOs Premium Member, you can download this document by logging in here.
Not a Premium Member? Sign Up here.