While the proposal is often thought of as the first step to receiving a grant, it is also one of the last steps in the project planning process. This section will explain how to take the information from the planning stages and format it into a proposal which a donor can read, understand and hopefully fund.
Note that this guide will focus on the creation of a project proposal, not a proposal for general operating support. In general, most donors prefer to fund project proposals. FundsforNGOs only recommends sending requests for general operating support to long-time donors and those who explicitly indicate willingness to fund general operating expenses.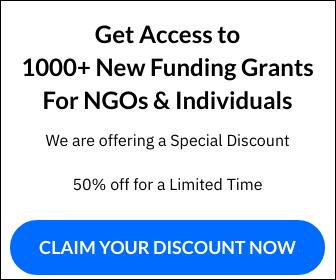 This guide will go over the main written content of a proposal, but it also contains many elements that are important when writing as a whole  and not  just unique  to writing proposals. While this   guide includes some general writing types, it is by no means extensive.
Conduct Research
Before starting to write a proposal, it is very important to conduct research. No matter how small or big the proposed project is, referencing outside sources will be very useful. Taking time to conduct good research in the early phases of project planning is an important step that many NGOs skip, but later in the application period, the NGOs that conducted good research often have much higher chances of success.
Research should uncover: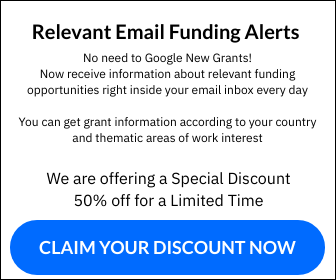 Who the target beneficiaries are and what challenges they face
How NGOs with similar projects conducted their programs to solve these problems
Which donor the proposal will be sent to and what their priorities are
Usually, it is assumed that the NGO has enough information at hand about the problem or the project before writing the proposal.
Yet, this is not always the case and most NGOs need to spend a significant amount of time finding research to direct their choice of projects. In some cases, donors sponsor pre- proposal research so that organizations have enough background data before developing the actual proposal.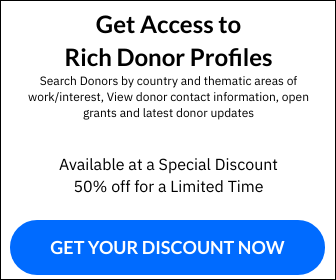 Unfortunately, this tends to be very rare. Fortunately, there is a large body of publicly available resources online that NGOs can make good use of.
NGOs can also learn much from the examples of other NGOs. No project is 100% innovative, so take time to see what other NGOs have done. NGO activities are typically explained on their websites, annual reports, or on social media. NGOs also often attend conferences or collaborate, it is thus a good idea to try networking.