Having a specific donor in mind when writing a proposal is also very important. Since writing a proposal can be a time-consuming activity, many NGOs create master templates or reuse old proposals, but it is always still ideal to tailor each proposal to a specific donor. NGOs that understand a donor's goal, giving history, requirements etc., and can include such information into a proposal have higher success rates.
Make sure to gather enough information about the donor, such as: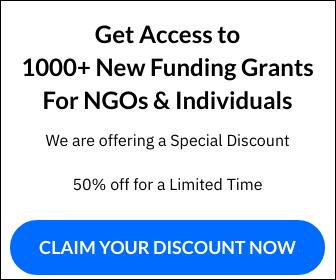 Donor priorities and goals
The donor's country strategy paper (if any)
Proposal guidelines
Previously funded projects and programs
REMEMBER: a proposal is a document made for a donor. Therefore, everything should be written and described with the donor in mind
Consult with Stakeholders
While planning the proposal, it is also a smart idea to consult stakeholders. There are generally three main categories of stakeholders involved in the process of writing the proposal. They are:
The Proposing Organization(s) or the Proponent: This could be just one NGO or a group of NGOs applying for project funding.
The Community: The most important stakeholder for whom the project is conceived. Community members, beneficiaries and/or the target group need to be involved in the proposal planning processso that the project reflects a participatory approach and community ownership.
The Donor Agency: Wherever possible, it is useful to include inputs from the donor. In formal invitations for proposals, the donor may discourage any contact with the proposing organizations. However in other situations, the donor may request a proposal and be involved in its development. It is critical to research donor priorities while conceiving the proposal idea.
Conducting research and outreach in these areas at the planning stage can drastically increase a proposal's likelihood of success.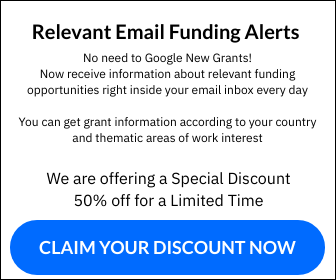 Additional Tips
Once the background research is completed, the type of proposal and formatting to use can be determined. Should the application be a full proposal or a concept note? Is there a specific application template to complete or will any format do? Should the proposal be highly technical or simple and appealing to the average reader? Should the proposal be branded? Should the proposal focus on quantitative or qualitative aspects of the project? Here are some thoughts to keep in mind while considering how to frame the proposal: