Deadline: 15 August 2017
The American Association for the Advancement of Science (AAAS) is currently seeking nominations for its Early Career Award for Public Engagement with Science to recognize scientists, journalists, and public servants for significant contributions to science and to the public's understanding of science, the Association administers the awards listed below. All awards are presented at the AAAS Annual Meeting immediately following the award year.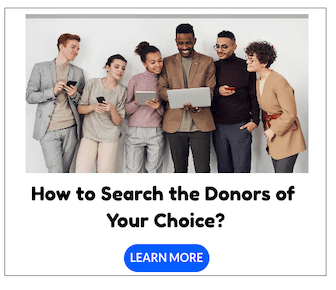 Award Information
A monetary prize of $5,000, a commemorative plaque, complimentary registration to the AAAS Annual Meeting, and reimbursement for reasonable hotel and travel expenses to attend the AAAS Annual Meeting to receive the prize are given to the recipient.
Eligibility Criteria
Candidate must be an individual scientist or engineer. Groups or institutions will not be considered for this award. AAAS employees are ineligible. One scientist or engineer will be chosen to receive the award each year.
Candidate must be a scientist or engineer actively conducting research in any scientific discipline (including social sciences and medicine). They may be based in academia, government or industry. Public engagement activities must be above and beyond job responsibilities.
Candidate must be "early career," which is defined as an individual who has been in his/her current field for less than seven years and is pre-tenure or job equivalent (typically within 7 years of receiving a Ph.D.). Post-doctoral fellows are eligible for this award.
Nominees no longer considered "early career" as defined by this award might be eligible for the AAAS Award for Public Engagement with Science.
Candidate will have demonstrated excellence in his/her contributions to public engagement with science activities, with a focus on interactive dialogue between the individual and a non-scientific, public audience(s).
Types of public engagement activities might include: informal science education, public outreach, public policy, and/or science communication activities, such as mass media, public dialogue, radio, TV and film, science cafés, science fairs, and social and online media.
Nominations may be made by individuals, universities, government agencies, media, research organizations, and AAAS affiliate organizations. One nominator can nominate multiple candidates.
Self-nominations are allowed- a letter of support from someone who can speak to the quality of your public engagement activities is required.
Prior nomination does not exclude a candidate from consideration in subsequent years.
The selection committee will include distinguished scientists, engineers, and science communicators named by AAAS. Decisions of the committee are final.
During the award year, AAAS expects the recipient will continue participating in public engagement with science activities and initiatives.
How to Apply
Nominations must be submitted online via given website.
For more information, please visit this link.