Deadline: 01-Aug-2020
Are you passionate about advocating for food system justice, global nutrition, agricultural innovation, farmers and food security, biotechnology, or entrepreneurship? You've come to the right place! Apply for the 2020 TFF Ambassador Program to become a TFF Ambassador and join the ranks of influential, boots-on-the-ground rockstars around the world, who are shaping the future through innovation, collaboration, and most importantly action. Apply by August 1st, 2020!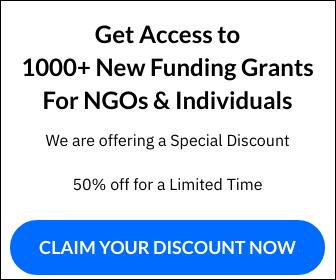 The TFF Ambassadors make one of the most committed, passionate and engaged groups of volunteers globally. Launched in 2016, the TFF Ambassador Program has created uncountable connections and experiences for young changemakers and has taken the TFF movement to new heights by spreading their mission on a local level around the world.
Thought For Food is the world's entrepreneurial innovation engine for food and agriculture. We work with more than 20,000 next-generation leaders from over 175 countries, empowering them to generate and scale breakthrough business ventures that build sustainable, inclusive, and resilient food systems. TFF is geared towards embracing the next generation into the workforce and approaching their ideas
and methods with an open mind.
Roles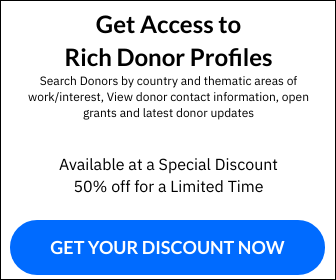 The TFF Ambassador role entails the following tasks:
Host meetups, events and other impactful activities focused on raising awareness about food and agriculture and the opportunities to innovate in this space.
Play a role in regional, national, and international partnerships – Improve your entrepreneurial skills, build a strong network of fellow change-makers and create an impact at the local, regional and global levels.
Gain access to exclusive resources, training, and tools that are going to supercharge your leadership skills and your ability to develop a community within your city.
Improve your entrepreneurial skills, build a strong network of fellow change-makers and create an impact at the local, regional and global levels.
Deepen your professional experiences, expand your network and boost your credentials.
Depending on your performance in this mission-critical role, you can also earn travel opportunities to attend our regional or global events.
Duration
The TFF Ambassador agreement is set for a one-year term, up for renewal if both parties are interested.
Activities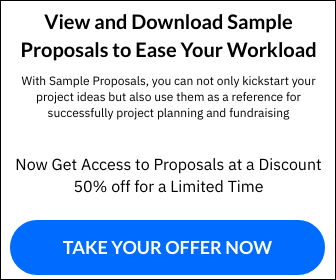 Events, meetups and activities of any sort! Here are some examples:
Community development: meetups, farm visits, etc.
Capacity and skill-building: boot camps, pitch training, etc.
Collaborative innovation: hackathons, webinars, etc.
Eligibility Criteria
The TFF Challenge is open for anyone who wants to transform their ideas for a more sustainable and inclusive global food system into a real business.
Selection Criteria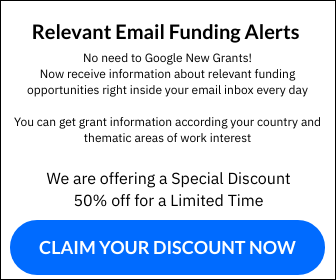 TFF is evaluating applications based on the following 4 criteria:
How committed are you?
How good are your communication skills?
How collaborative are you?
How innovation-driven are you?
They'll make the internal announcement on August 14th, 2020!
For more information, visit https://thoughtforfood.org/