Deadline: 25-Jun-2020
The Partnership for Maternal, NewBorn & Child Health (PMNCH) is seeking proposals for the services of an institution to support high-quality knowledge products on women's, children's and adolescents' health (WCAH), including vetting knowledge resources for advocacy and action.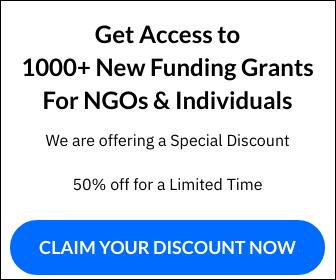 The purpose of this Request for Proposals (RFP) is to enter into a contractual agreement with a successful bidder and select a suitable contractor to support high-quality and impactful knowledge products and ensure quality control for knowledge resources on women's, children's and adolescents' health (WCAH).
The scope of work includes quality assurance and control for PMNCH evidence products, in support of PMNCH's knowledge translation on WCAH, with a strong focus on COVID-19 and WCAH.
Deliverables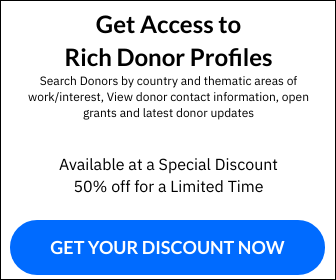 The institution is expected to support:
researching, updating and vetting resources for PMNCH's repositories of COVID-19 related resources on women's, children's and adolescents' health;
ensuring the review and quality control of strategic WCAH knowledge products including but not limited to COVID-19 and WCAH toolkits, e.g. assessing the resources and material in light of the PMNCH Publications Policy; and
advising PMNCH on priority and policy-relevant evidence and knowledge products to be considered for dissemination, and supporting knowledge translation for advocacy and action on key priority issues
Eligibility Criteria
The provider shall be

for profit
not for profit institution operating in the field of public health with proven expertise in issues on Sexual, Reproductive, Maternal, Newborn, Child and Adolescent Health (SRMNCAH).

Previous work with WHO, other international organizations and/or major institutions in the field of: women's, children's and adolescents' health along the continuum of life course is required.
Proven experience in: Knowledge Management and Synthesis, Scientific Research, Knowledge Translation, Data Validation, Quality Assurance and Analysis is required.
Staffing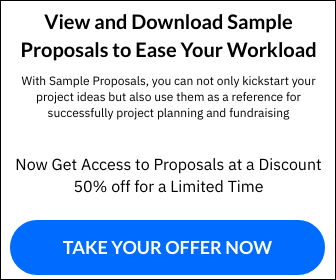 Staff dedicated to this work should be of a sufficient number and/or hours to ensure quality oversight and to provide the deliverables within the hard timelines set.
Appropriate staffing should be evident in the bidder's proposal. The bidder or at least one member of the bidding team must provide evidence of the key requirements and experience in their CVs and include at least one person involved in this scope of work with a PhD or Research-level degree in: Public/Global health, Epidemiology, Health Policy, Planning and Finance, Demography, the Social Sciences or equivalent degree area.
The team should put forth a multi-discplinary skill mix relevant to the comprehensive continuum of SRMNCAH, along with key cross-cutting competencies around equity, multi-sectoral action, health financing, social determinants of health, UHC and health systems strengthening.
Requirements
The institution must have the following skills evident in their team and be clear which team member is managing which task:
Knowledge and proven experience working on developing technical documents; conducting analysis and reviews on SRMNCAH; reviewing and upholding quality of SRMNCAH knowledge products
Multi-discplinary skill-set relevant to the continuum of SRMNCAH
Prior experience in critically appraising and reviewing evidence on SRMNCAH
Expert knowledge of WHO guidelines and recommendations relating to WCAH
Ability to collate and synthesize information from a range of sources and multiple stakeholders and develop a coherent narrative and messaging
Prior experience working with UN organizations or WHO
Prior experience in editing documents for UN agencies, including WHO
Familiarity with the work of PMNCH as well as the Partnership's broader role within the sexual, reproductive, maternal, newborn and child, and adolescent health (SRMNCAH), institutional frameworks.
Proven experience in coordinating projects and synthesizing scientific and technical information for advocacy and communications purposes.
Prior experience working on developing toolkits and knowledge briefs is desirable, with a strong focus on digital outputs.
For more information, visit https://www.who.int/pmnch/getinvolved/rfps/en/